We exist to share our belief in Jesus Christ, our Lord and Savior.  In the name of God's love and justice, we joyfully honor, praise, and worship God through fellowship, study, witness, and service.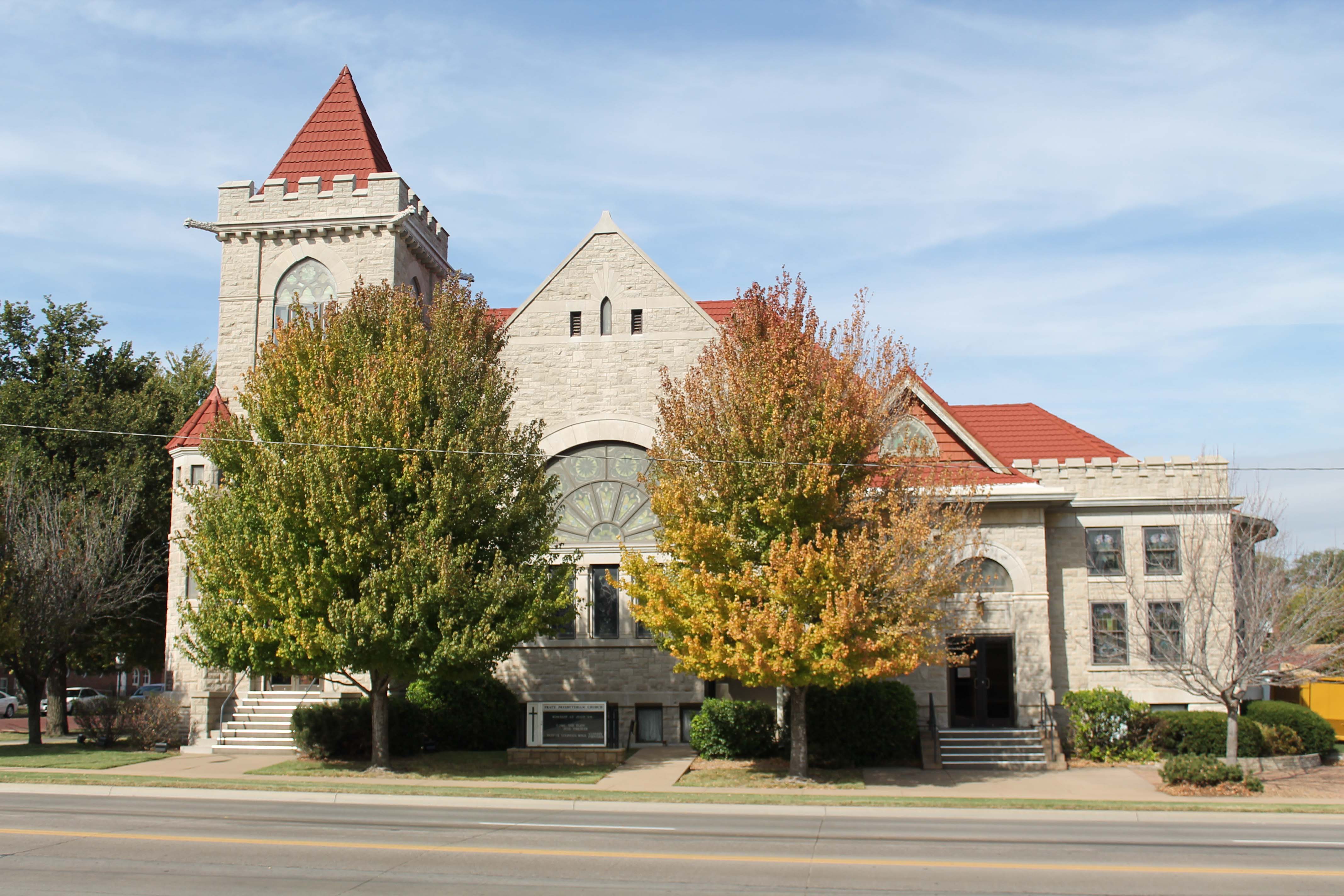 Join us for Sunday service, or one of our other programs!
Join Us!
News and Events
This is one of the many topics that will be discussed on Nov. 12. We would love for you to join us to find out how you can leave your legacy!