We exist to share our belief in Jesus Christ, our Lord and Savior.  In the name of God's love and justice, we joyfully honor, praise, and worship God through fellowship, study, witness, and service.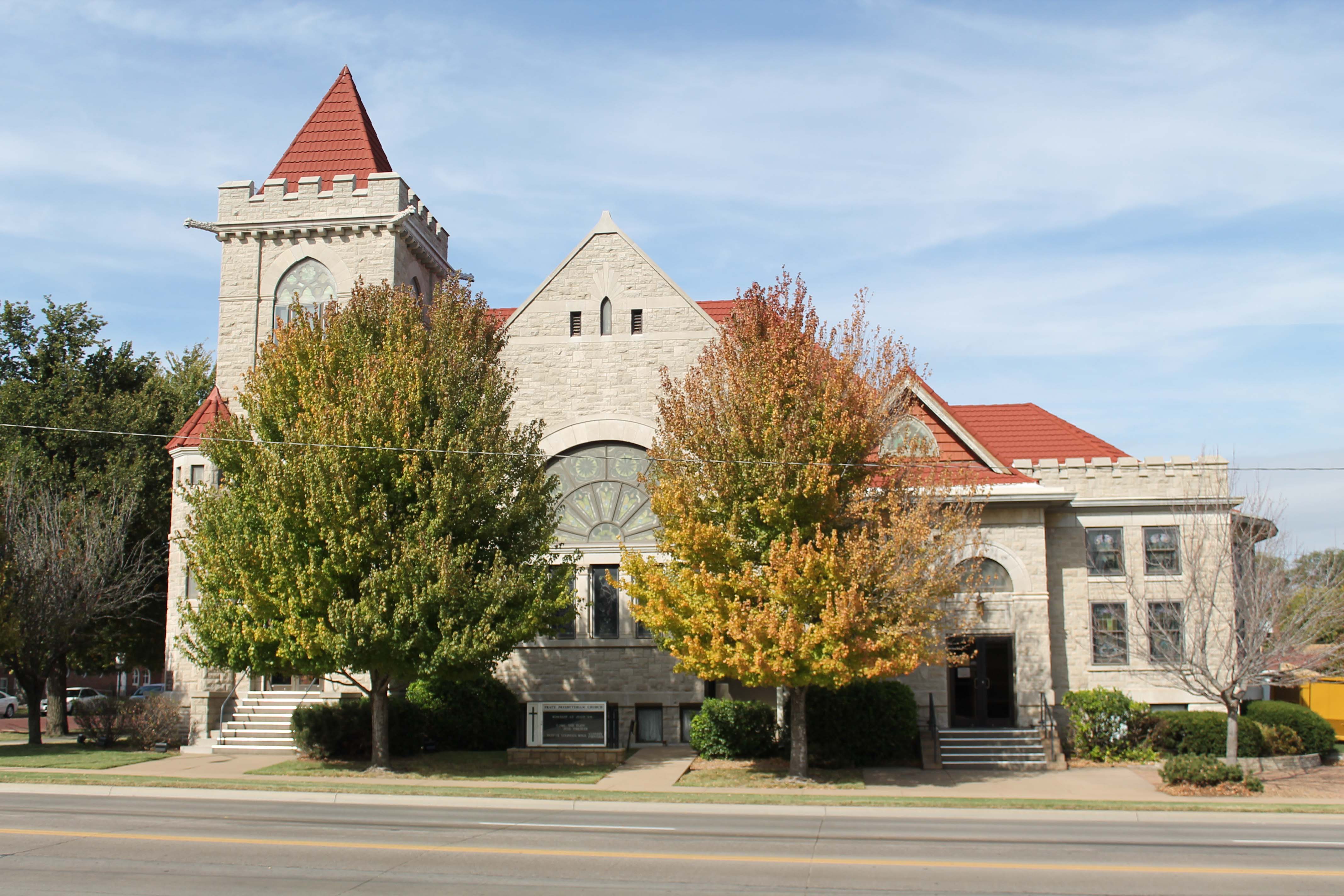 Join us for Sunday service, or one of our other programs!
Join Us!
News and Events
Join us for our Aug. 19 at 7 p.m. It's a free family event! All are welcome!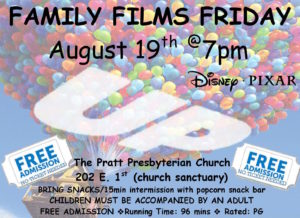 Last week we teamed up with the Methodist Church and the First Christian Church, both of Pratt, for Vacation Bible School. This year the event had a sports theme and had more than 120 children attend.