We exist to share our belief in Jesus Christ, our Lord and Savior.  In the name of God's love and justice, we joyfully honor, praise, and worship God through fellowship, study, witness, and service.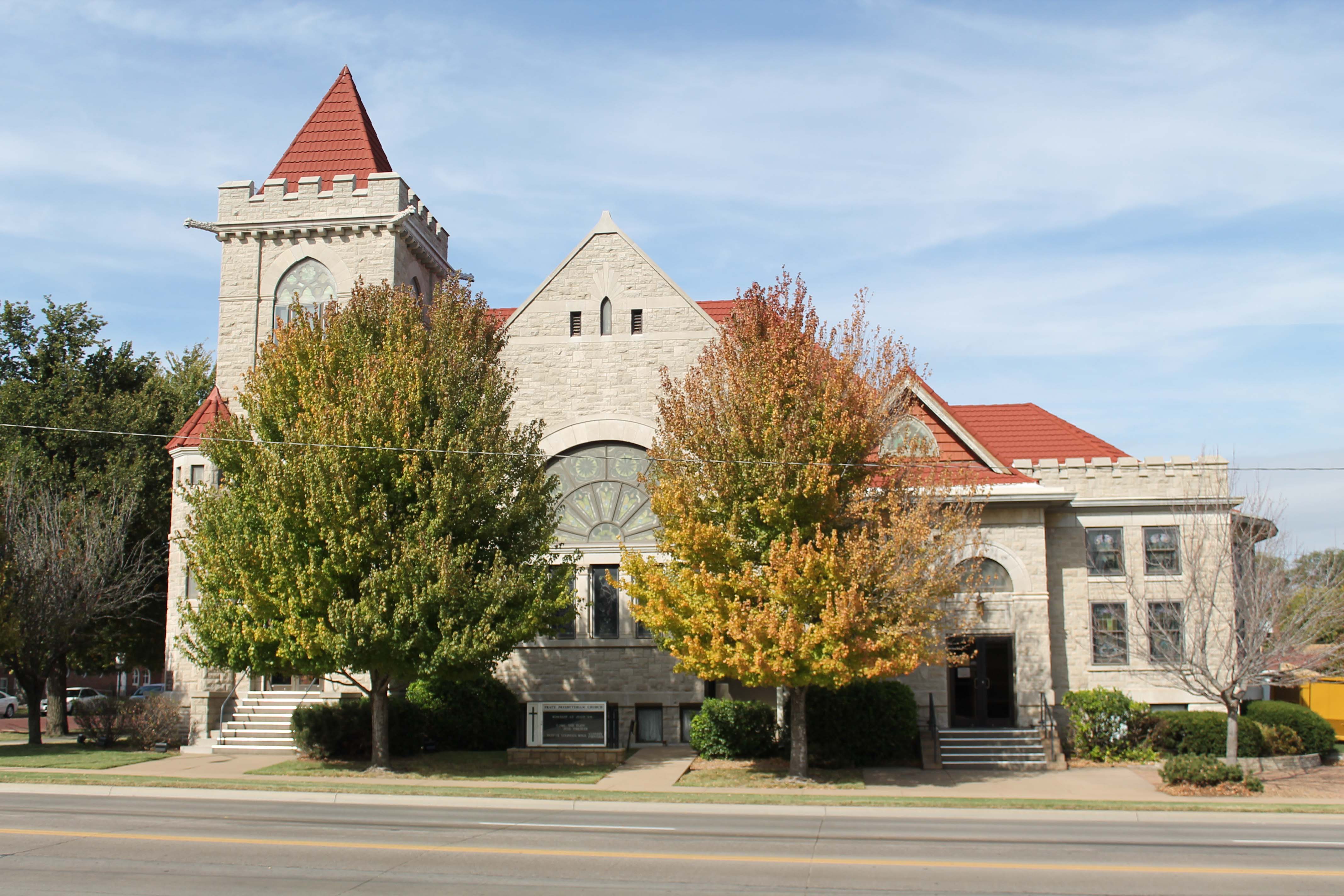 Join us for Sunday service, or one of our other programs!
Join Us!
News and Events
Numana posted about us again on their facebook after leaving us last Wednesday. No matter the age of our CREW members, we are making a difference!