We exist to share our belief in Jesus Christ, our Lord and Savior.  In the name of God's love and justice, we joyfully honor, praise, and worship God through fellowship, study, witness, and service.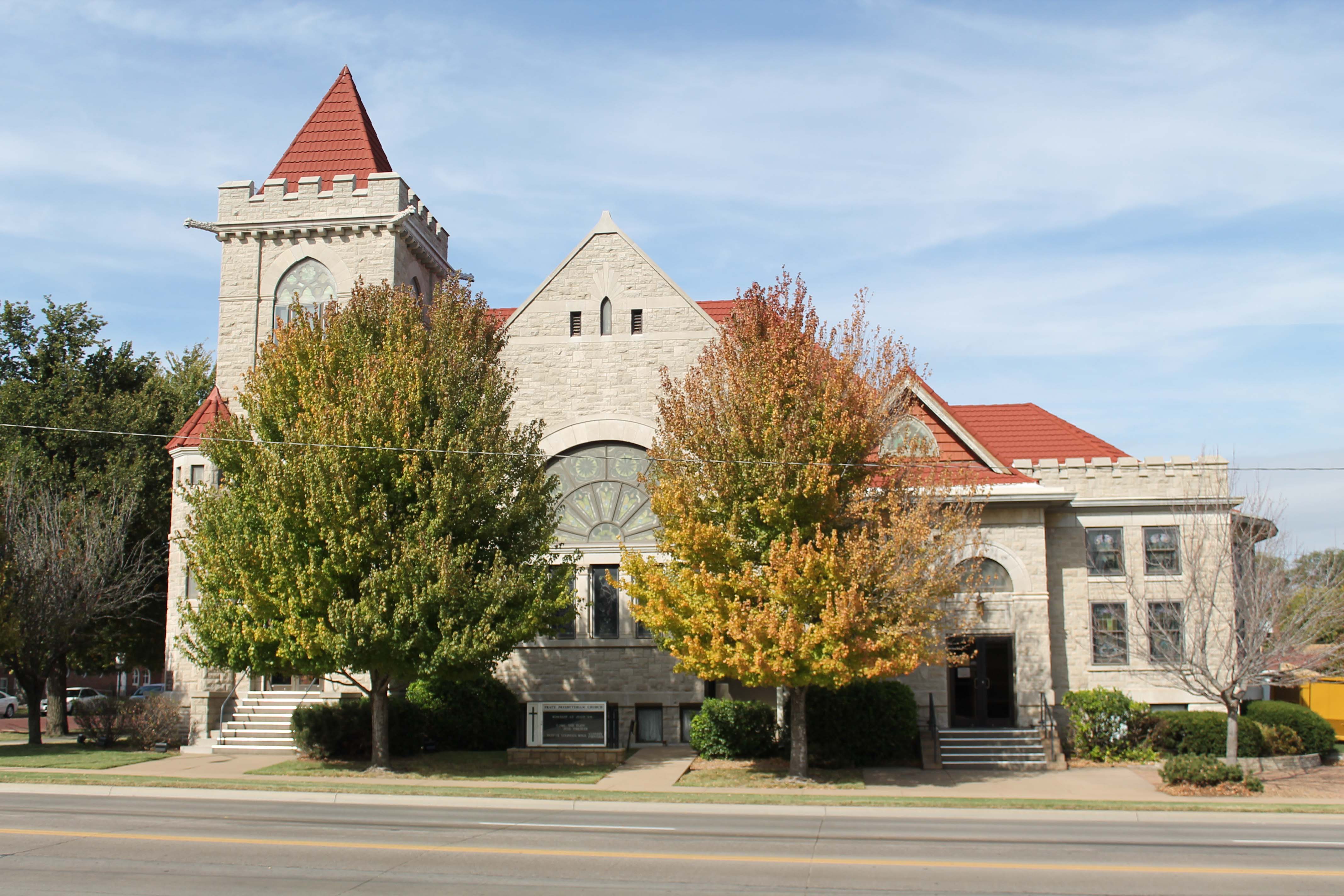 Join us for Sunday service, or one of our other programs!
Join Us!
News and Events
The rummage sale is quickly approaching. Have you cleaned out your closest yet? We will be accepting items for it all next week! To check out cool items as we get them, be sure to check out our facebook and instagram page. Here is a sneak peak at one cool item we have.